Japanese School Uniform Prices are on the Rise
---
School uniforms are common in Japanese schools. From Nippon.com:
School uniforms are ubiquitous in Japan. First adopted more than a century ago, the distinct outfits are used at a majority of public and private junior and senior high schools as well as around 10% to 15% of public elementary schools.
There are a few general types of uniforms.
The "Gakuran" and Sailor types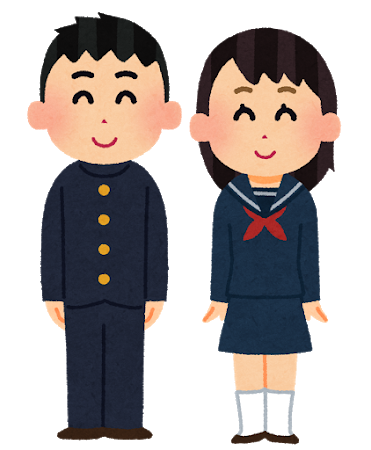 The blazer types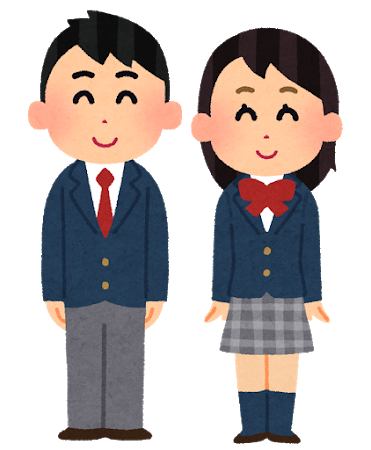 Blazer is more common these days.
Costs
School uniforms have been increasing in price. From the Japan Fair Trade Commission:

Source: Prepared by the JFTC based on the "Annual Report on Retail Price Survey (Retail Price Survey (Trend Survey))," Statistics Bureau, Ministry of Internal Affairs and Communication
Some factors that affect the price of the uniforms are the lack of competition in the industry, as well as the increase in production costs and decrease in the number of students.